Protecting Consumers.
Advancing Science.
At Coral Reef Labs, we aim to bridge the gap between cannabis compliance and development, allowing you to innovate faster, without compromising accuracy or safety.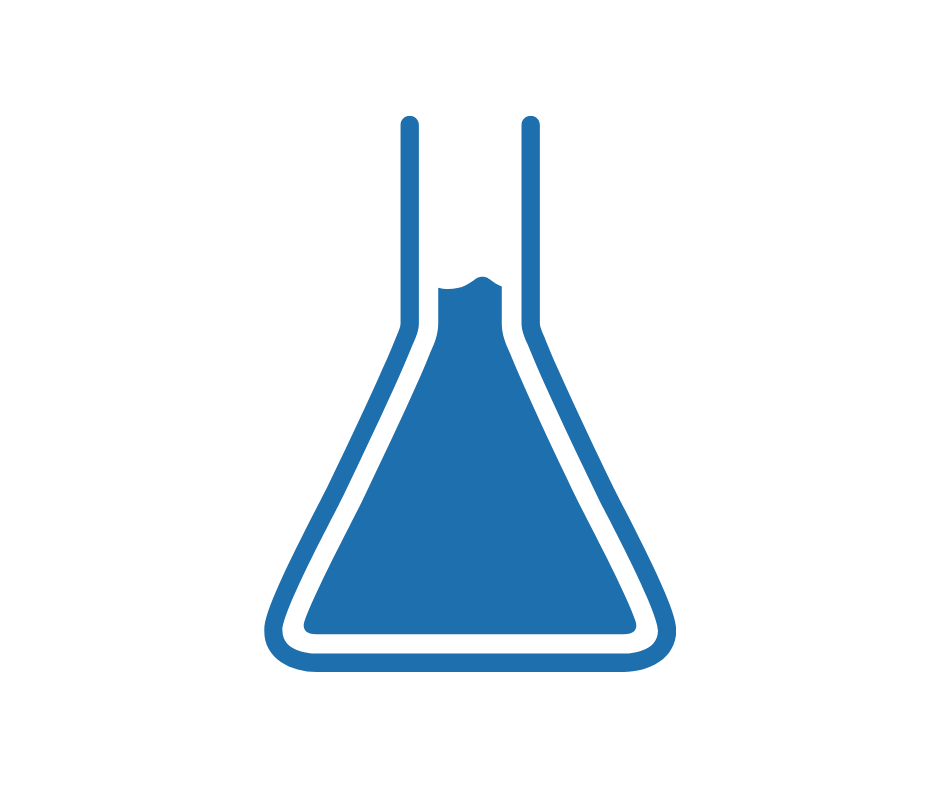 Start Testing
Our lab provides critical tools to help you cultivate, manufacture and distribute cannabis safely. We are approved to conduct compliance testing of medical marijuana products by the Pennsylvania Department of Health.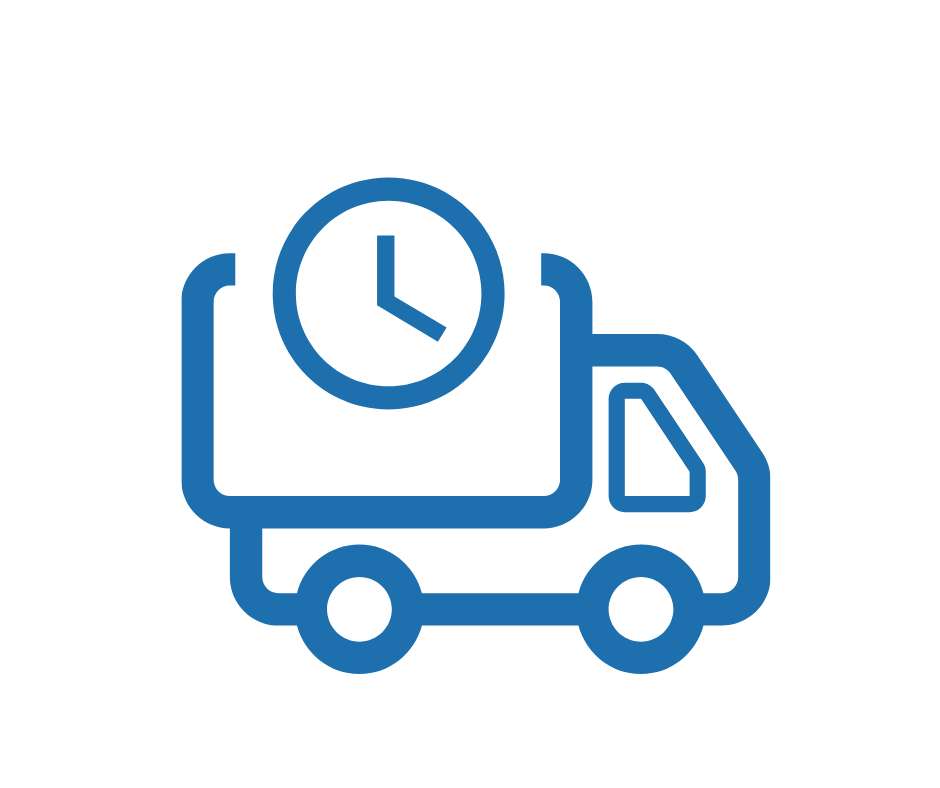 Submit a Sample
We'll coordinate a time for one of our Coral Reef Lab technicians to stop by your location at our convenience. Generally, we're able to collect samples within 1 business day and deliver results to you within 72 hours.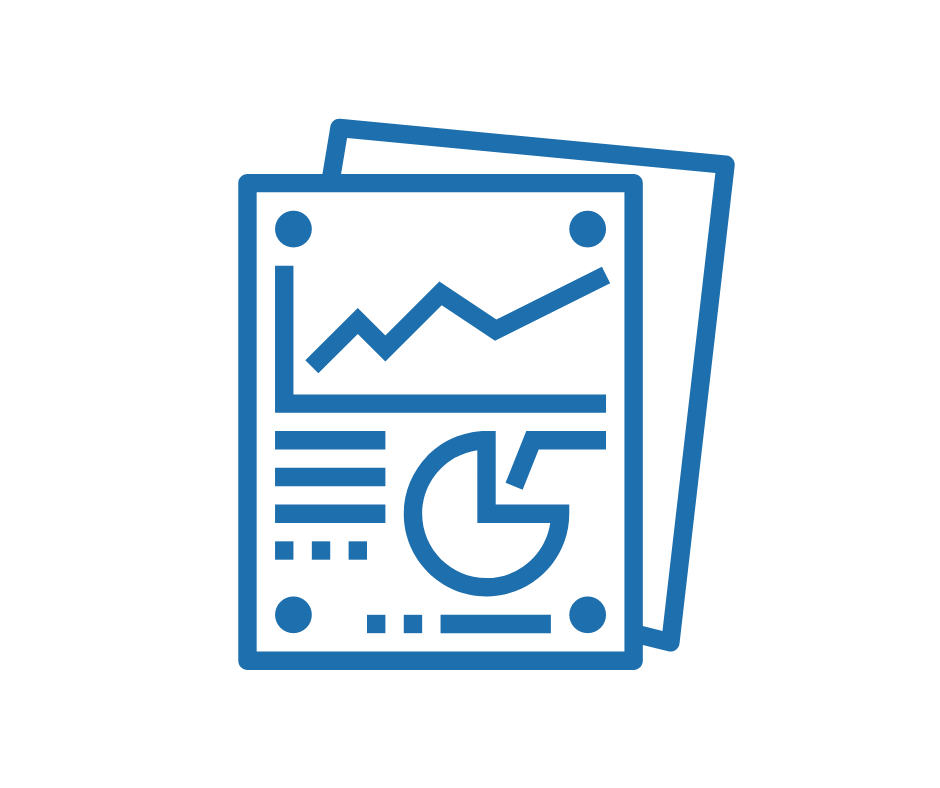 Get Your Results
Our Client Service Portal provides secure access to your lab data 24/7. At Coral Reef Labs, our goal is to make it as easy as possible for you to view your results by delivering it to you in a clear and consistent format.
our services
At Coral Reef Labs, we perform comprehensive cannabis testing in our 2,200 square foot state-of-the-art laboratory in Central Pennsylvania. 
Our team of researchers, chemists and scientists help you stay compliant with state regulations by providing numerous types of testing services including potency, terpenes, nutrients, heavy metals and more!
Have a custom testing need? We can help!
Your Results. 24/7.
At Coral Reef Labs, we built a completely automated Customer Portal for our clients. You can view results, check your order status, download reports, submit orders, view invoices, manage your account and more, all via secure login on our online system. that allows you access your testing results with a secure login. Our technology enhances cannabis testing automation, quality control, and accuracy and is delivered in an easy to understand format.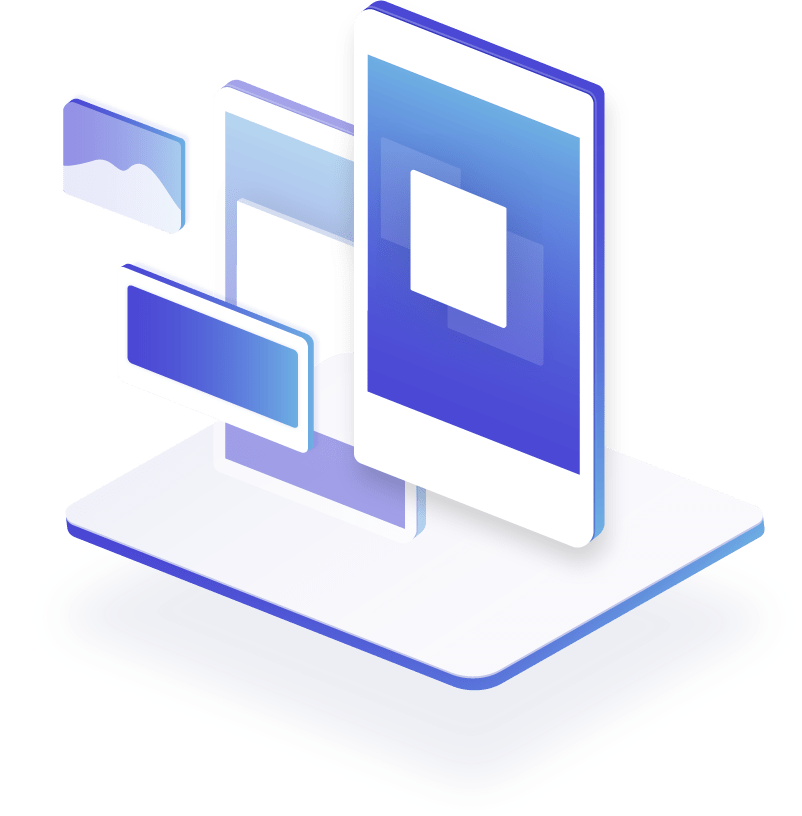 Office
2632 North State Route 72
Jonestown, PA 17038